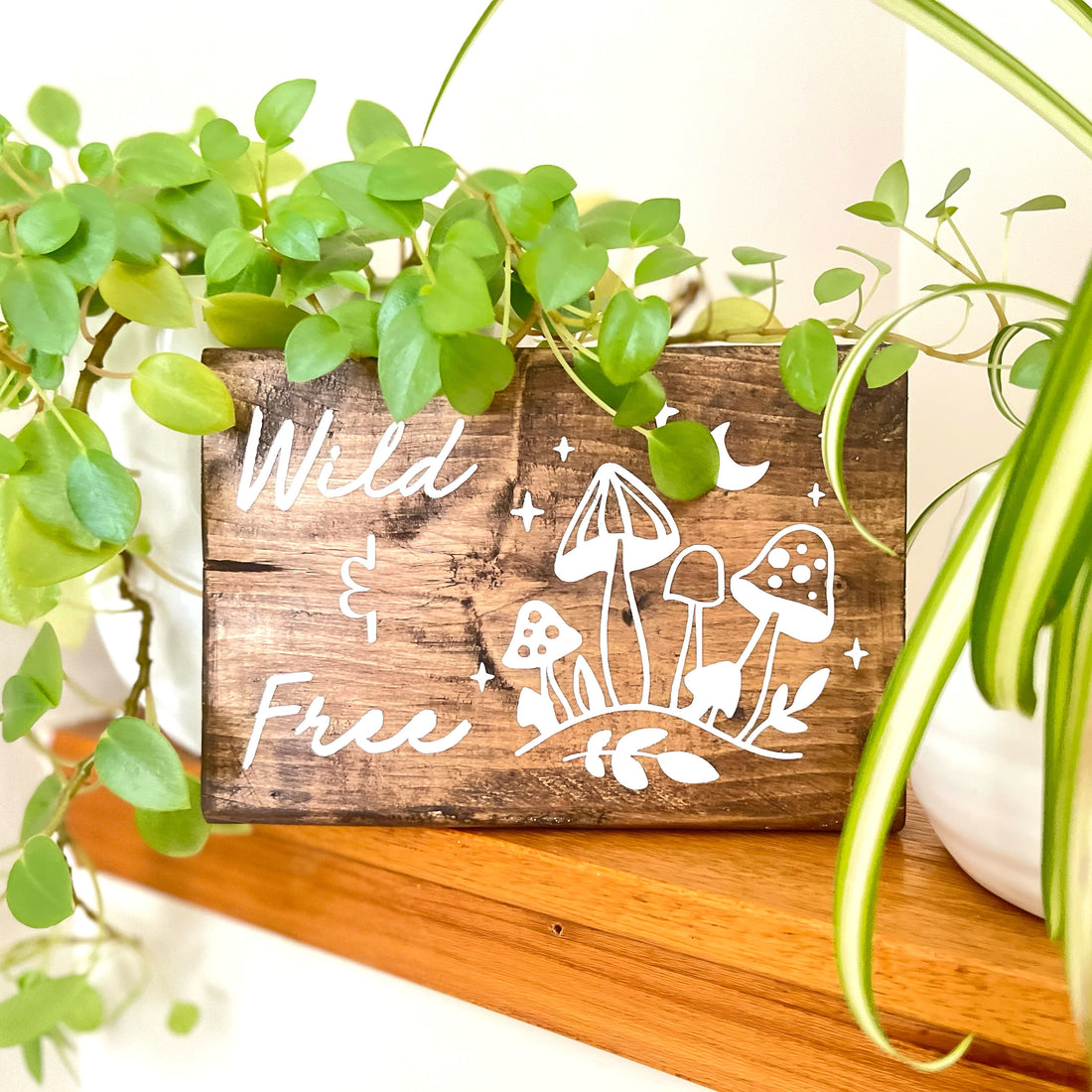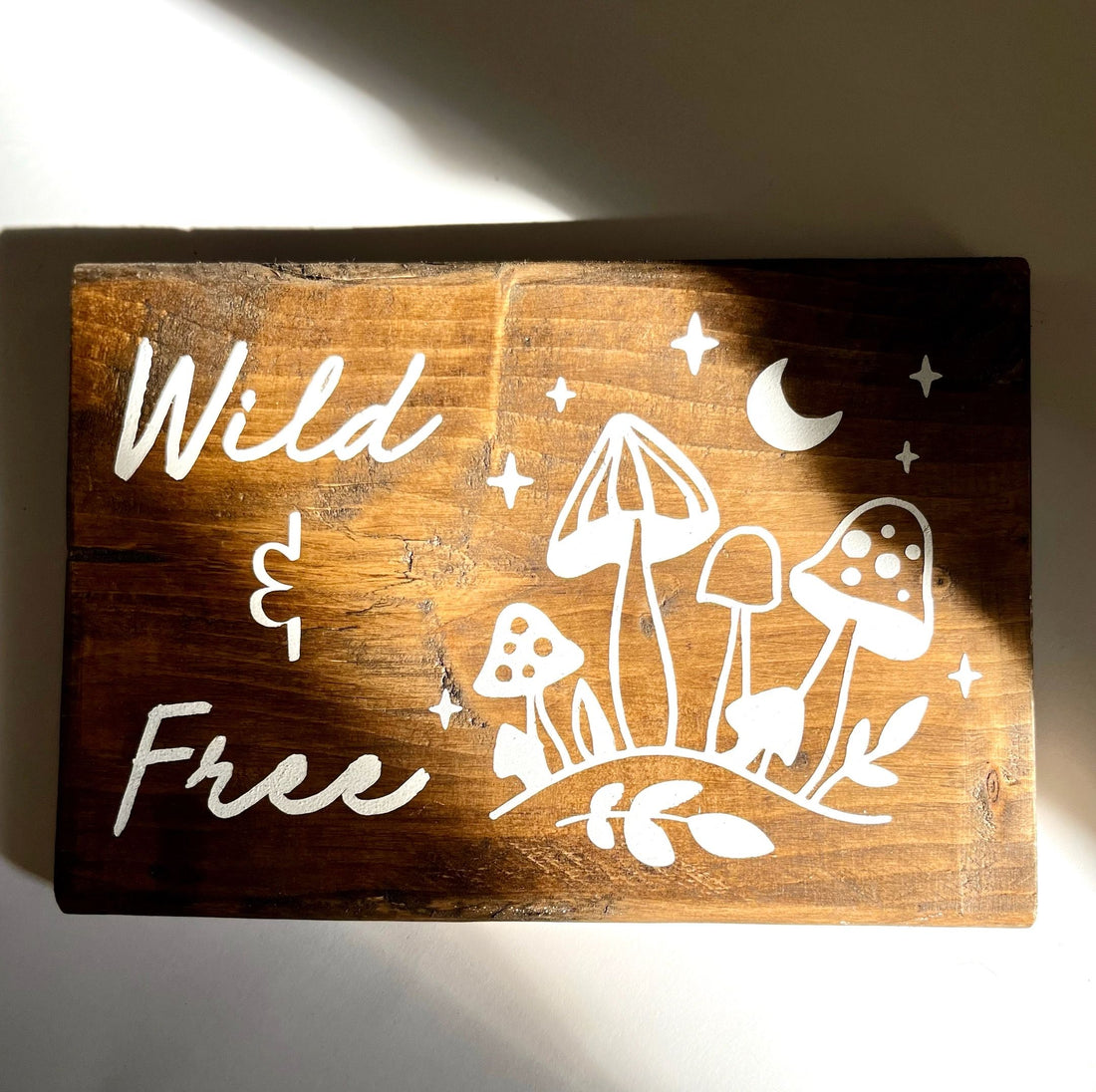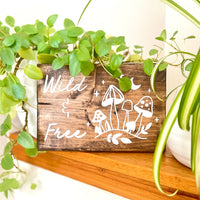 All things good are wild & free ↟

A cute little accent piece for the wild and free hearted ones. 

Made using reclaimed wood that has been sanded, stained, then painted with acrylic. 

Dimensions:  
8 x 5.5 x .75 inches

*Please Note*
Each piece of wood is different and unique, thus the finished product may look the littlest bit different than the one featured.